As from 1 Sept. 2021 we will operate in Belgium under a new name and entity: ALTRAD SERVICES NV.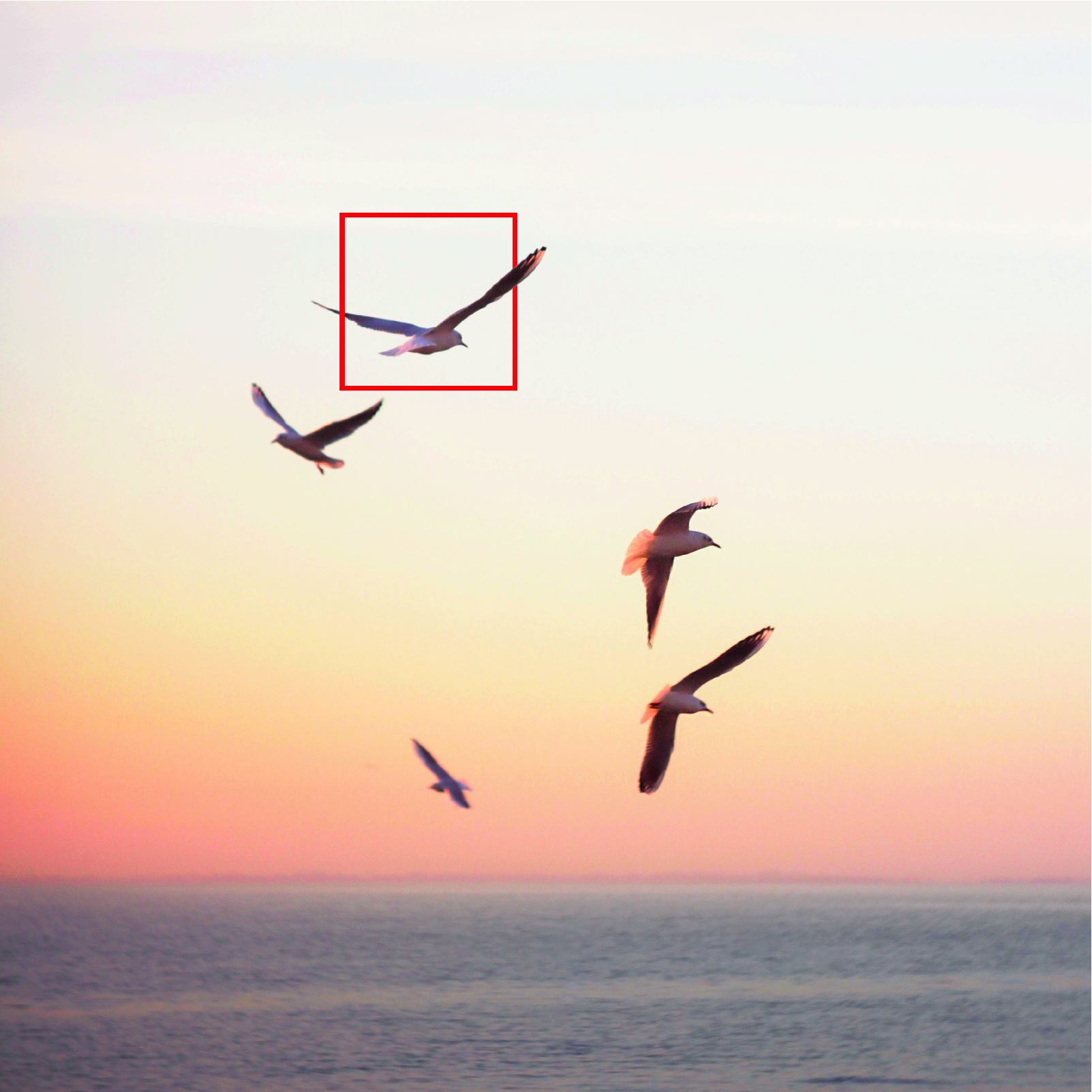 Hertel Services NV also merges with ALTRAD SERVICES NV (formerly Altrad Balliauw Multiservices NV).
This means specifically that the company Hertel Services NV (BE 0405 742 387) will cease to exist from that date. All activities, personnel, contracts, rights and obligations of Hertel Services NV will be taken over from 1 Sept. 2021 by ALTRAD SERVICES NV, Aven Ackers 10, 9130 Verrebroek (BE 0404 000 446).
This is part of a broader organizational philosophy with the aim of bringing most ALTRAD companies in the Benelux under the same heading in the course of the 2021 calendar year. ALTRAD SERVICES NV wants to send the clear signal to all external and internal stakeholders: we are particularly proud of our past, but today we are above all convinced that our common future ensures that we respond even more efficiently to your wishes and expectations in a constantly changing market.
Our vision - based on corporate social responsibility - is a permanent guarantee to further expand our joint relationship in the longer term and to achieve the mutual growth objectives. ALTRAD SERVICES NV brings integrated services as added value to you with our various activities. As you are used to from us, safety and a quality service are undeniably our highest priority. That too will remain unchanged.